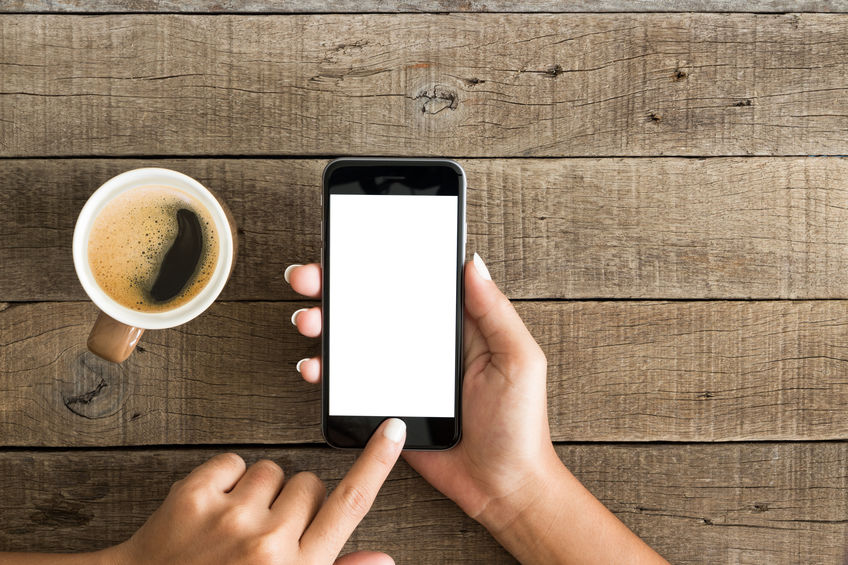 For booking and further information please write me a mail
or just give me a call :)
Hope to see you at the next concert!
Mail: info@davidniedermayer.de
Mobil: 0152 27 59 62 24
Deutsch
Für Buchungen und weitere Infos ruf doch einfach an oder schreib eine E-Mail.
Vielleicht sehen wir uns ja beim nächsten Konzert!
Mail: info@davidniedermayer.de
Mobil: 0152 27 59 62 24